From datacenter workloads to embedded systems and IoT, the  NVMe SSD's, NVMe over TCP, secure NVMe SSD and  Ruggadized NVMe server solutions extend the capabilities of your current system architectures
Please feel free to contact us anytime.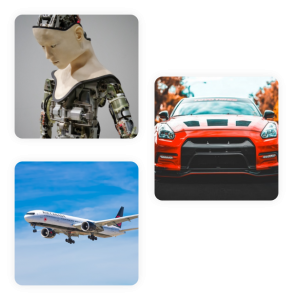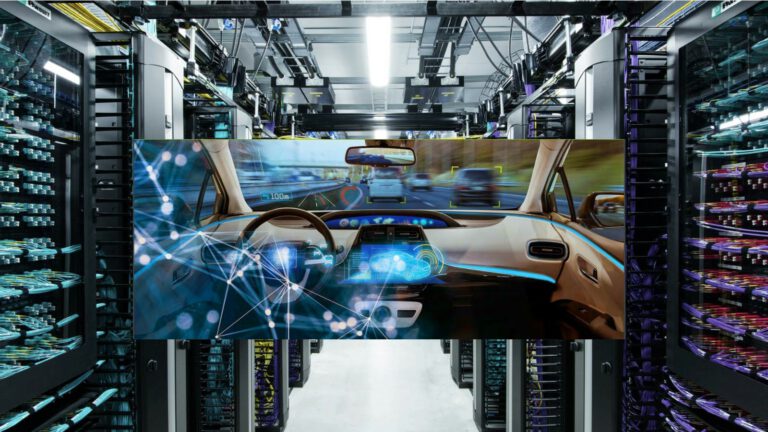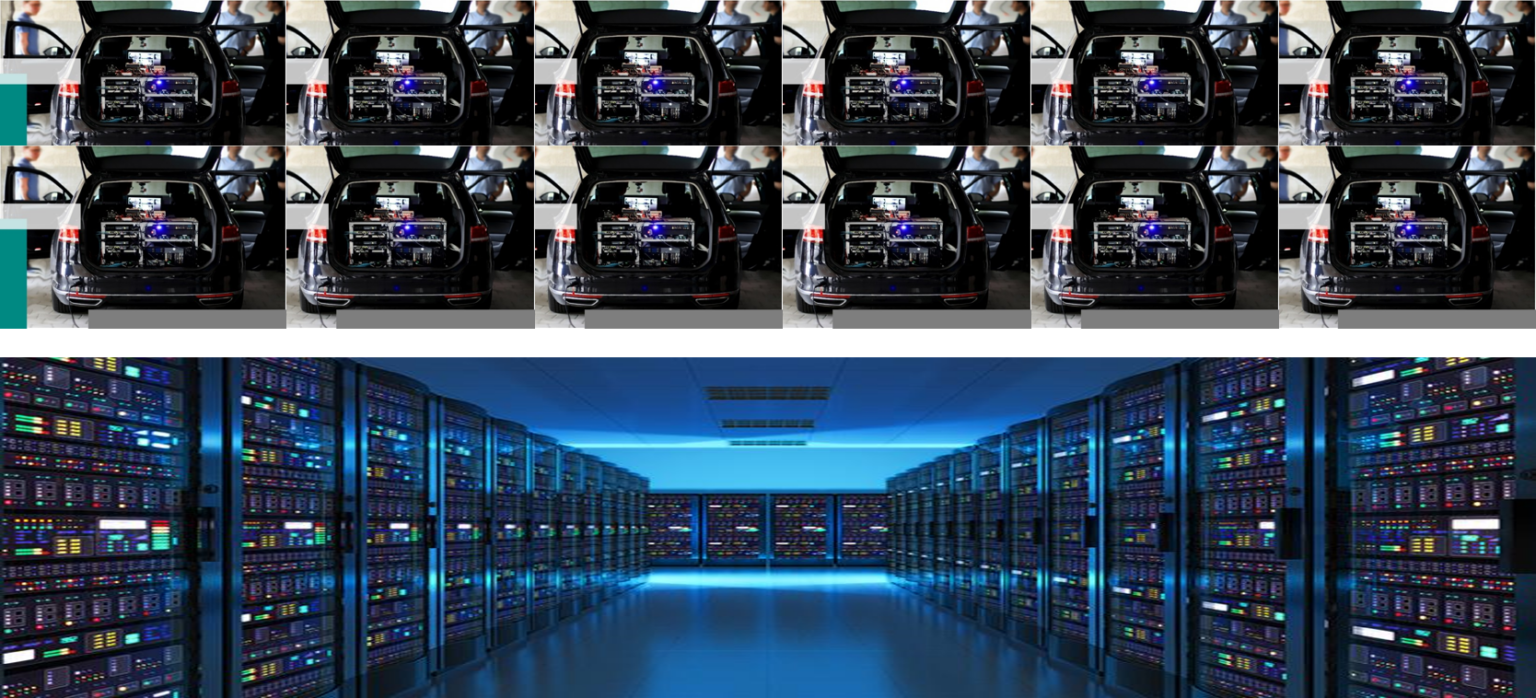 Safety is Critical for Self-Driving Cars and Autonomous Vehicles so tracking objects, pedestrians, environmental situations and other vehicles is job 1 for self-driving cars. Methods such as high-definition maps, path planning, and SLAM drive these capabilities and computer vision, RADAR/LIDAR, and similar technologies support these methods
Artificial Intelligence (AI) and Machine Learning (ML) turn this
data into vehicle commands Huge amounts of data is required for both training and vehicle operation. Therefor 100's data loggers are being used by each car manufacturers to collect the data. Each data logger can collect up to 60TB  per 8 hour drive resulting in datasets of 100's PB's for the manufacturer.
With industrial grade NVMe storage devices in the data loggers and NVMe over TCP solutions in the AI/ML data centers these huge datasets are being used to teach ADAS to self-drive a car.
Contact us to learn more about our ongoing project with real customers.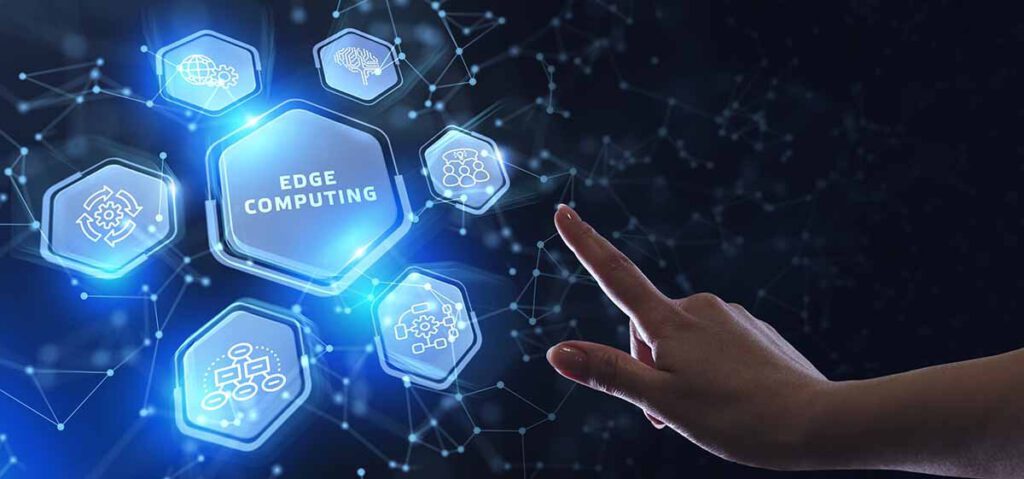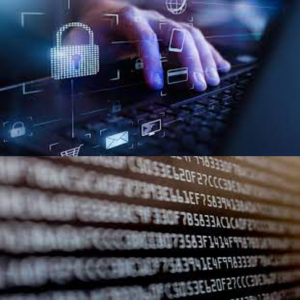 One of the biggest issues in Edge IoT are the growing capacities required to collect the data and to protect that data from cyber attacks. Endpoint data protection is critical since data collected is sensitive.
Due to the variety and complexity in Edge data collection applications, the environment in which they are operating as well as the vast amounts of data that are collected, Edge IoT system resources are usually fully utilized. High performance Gen4 NVMe SSD with sufficient write performance is crucial to collect all the data. Rugged servers are required to be able to run workloads under rough environmental conditions.
Contact us to learn more about our ongoing project with real customers.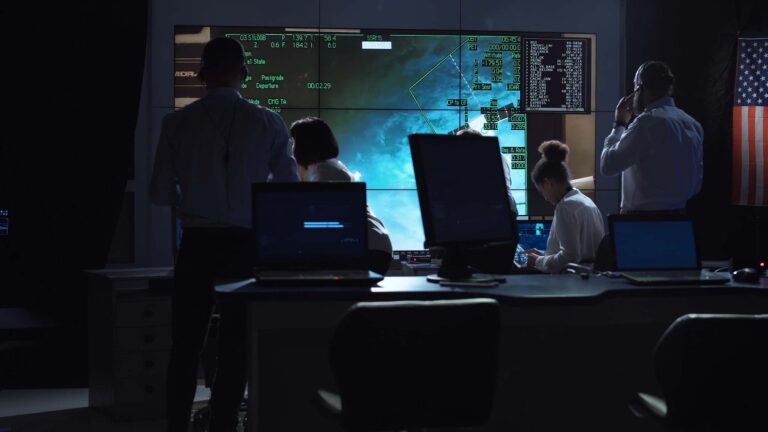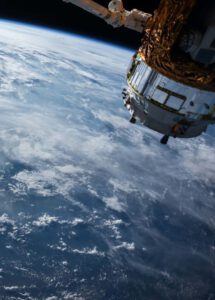 Mission critical applications involve any and all types of challenges: extreme heat and freezing temperatures, arid climates and humid environments, extreme mechanical stress, magnetism and electrical interference and where failing is not an option.
While requirements can vary, they always include being able to deal with unique and tough operating environments while providing ample security. This, combined with other considerations such as sustained performance, feature sets, unique form factors and technologies, etc., make customization a key requirement for devices used in the mission critical sector.
Not unlike how staff are equipped and trained for each mission to raise the chances of success, hardware used in mission critical application must also be equipped with the right features and technologies to be at their best.
Contact us to learn more about our ongoing project with real customers.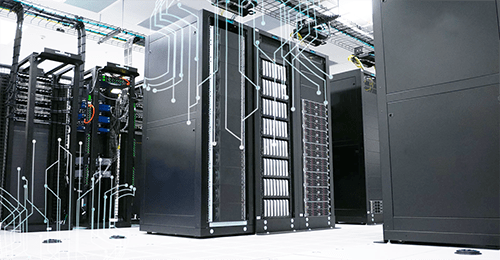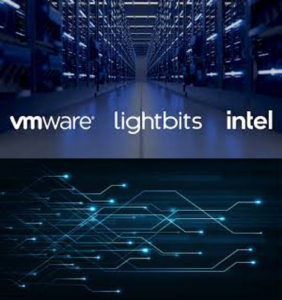 Datacenter Optimalisation
Did you ever survey the utilization grade of your system resources in the datacenter? In our experience, large server deployments always experience low utilization rates. Typically, the storage utilization ratios are between 30–40%. We have measured rates in the low single digits for CPU, DRAM, and SSDs. In some of the more efficient implementations, wesee utilization rates of CPU resources close to 30% and storage resources of 50%.
So safe on budget and operate less NVMe SSD's, by disaggregating the NVMe SSD from the host servers, by assigning the right amount of data storage volume to every workload, using NVMe over TCP Software Defined Storage from Lightbit Labs.
Simply explained; mount a networked NVMe SSD volume to the application workloads with the same performance and latency characteristics, as if the NVMe SSD was directly attached in the local server.
Contact us to learn more about our ongoing project with real customers.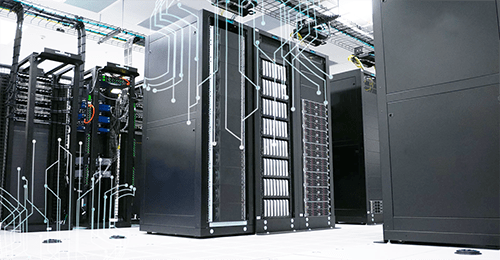 Hyperscale Data Centers
Hyperscale data centers execute a wide variety of workloads, many of them parallel in nature. By utilizing intelligent NVMe over TCP storage software that disaggregate NVME SSD's from applications servers for these workloads, hyperscale data centers reduce CapEx, OpEx, power/cooling, and physical footprint.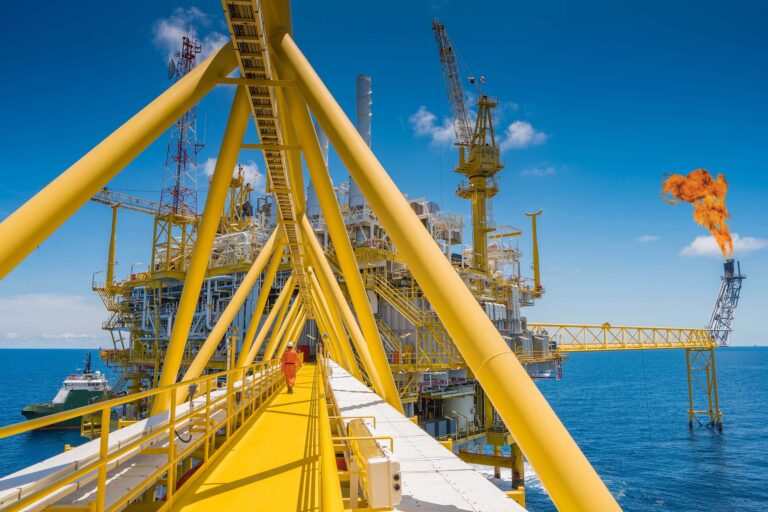 Mission Critical
To be able to operate in any environment and have rugged servers and NVMe SSD that will continue to run critical applications until the very last is vital for operations to be completed successfully .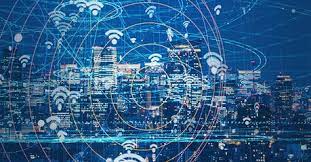 The Intelligent Edge
With a growing need to store and analyze data at the edge, the need for reliability and security is evident since the cost of maintenance, repair and support in distant locations is high. High throughput and low latency are essential for application workloads in collecting the data