From datacenter workloads to embedded systems and IoT, the Scaleflux NVMe SSD's and Lightbit Labs NVMe over TCP solutions extend the capabilities of your current system architectures
Please feel free to contact us anytime.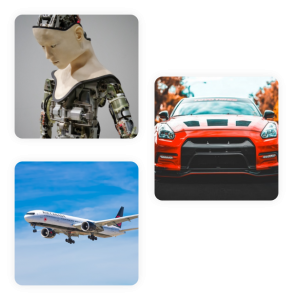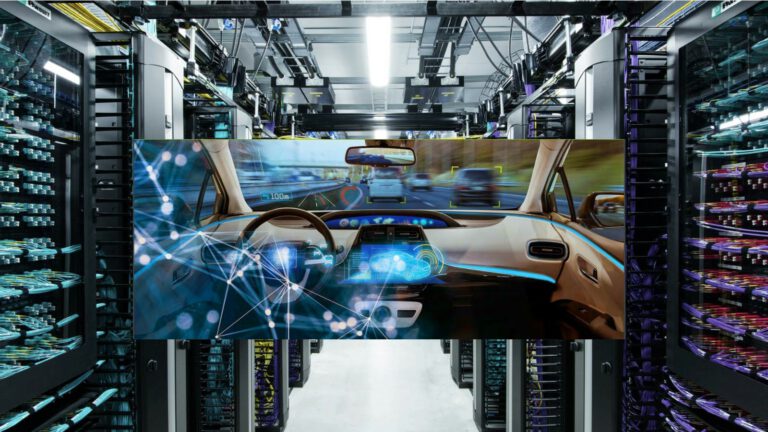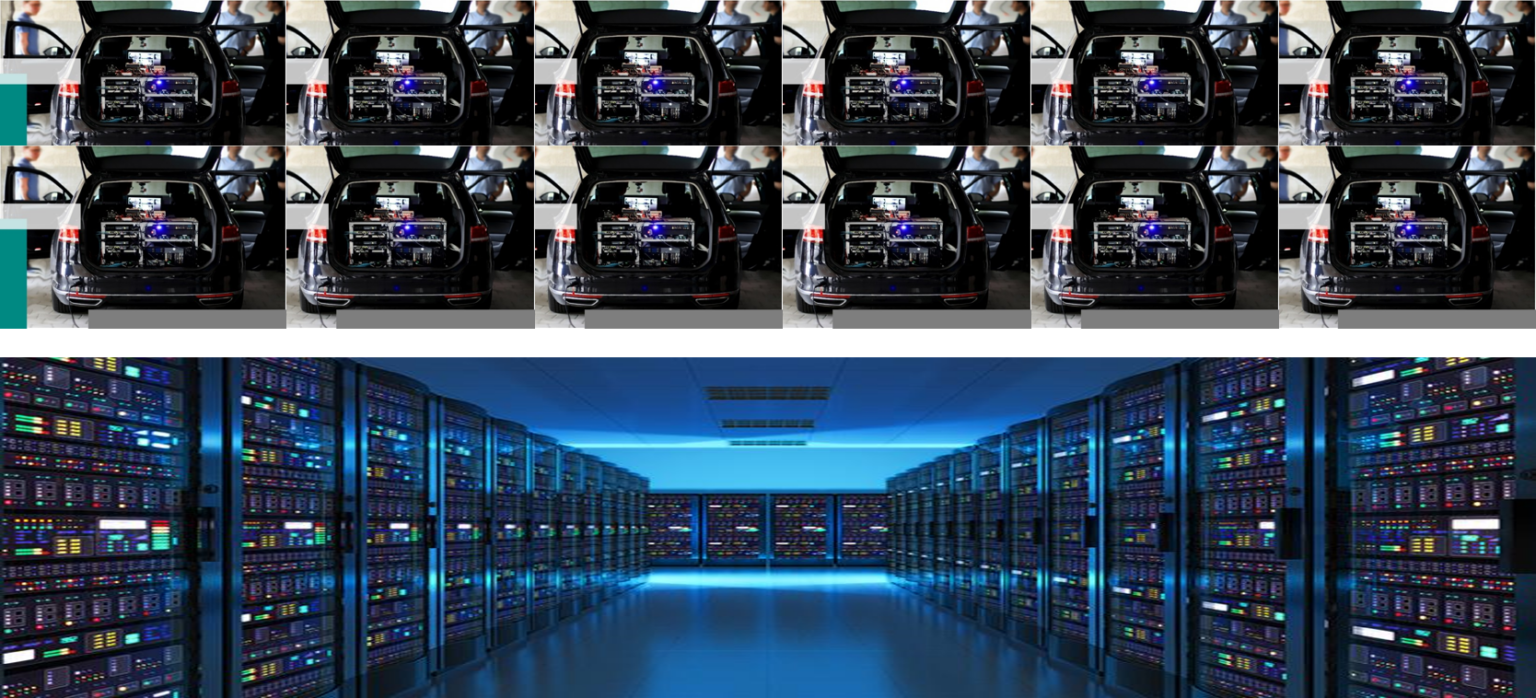 Safety is Critical for Self-Driving Cars and Autonomous Vehicles so tracking objects, pedestrians, environmental situations and other vehicles is job 1 for self-driving cars. Methods such as high-definition maps, path planning, and SLAM drive these capabilities and computer vision, RADAR/LIDAR, and similar technologies support these methods
Artificial Intelligence (AI) and Machine Learning (ML) turn this
data into vehicle commands Huge amounts of data is required for both training and vehicle operation. Therefor 100's data loggers are being used by each car manufacturers to collect the data. Each data logger can collect up to 60TB  per 8 hour drive resulting in datasets of 100's PB's for the manufacturer.
With intelligent NVMe storage devices in the data loggers and NVMe over TCP solutions in the AI/ML data centers these huge datasets are being used to teach ADAS to self-drive a car.
Contact us to learn more about our ongoing project with real customers.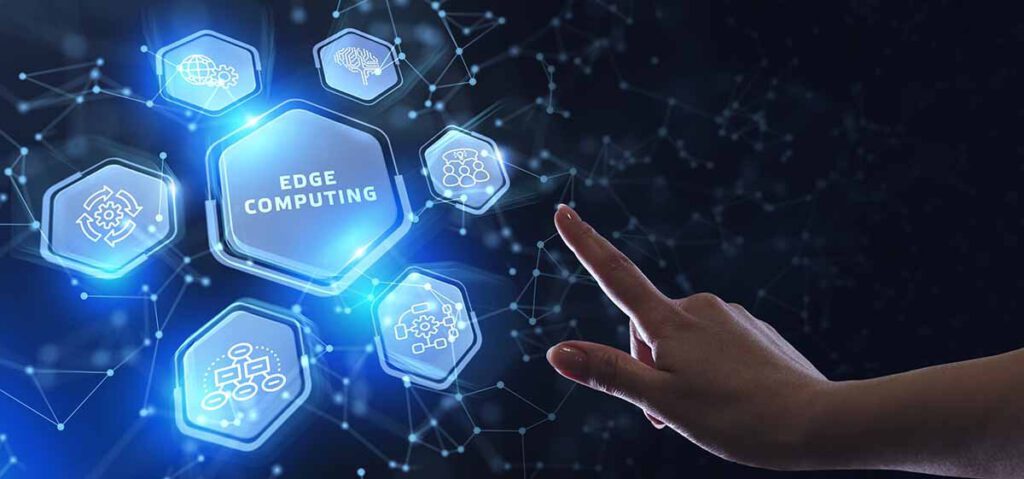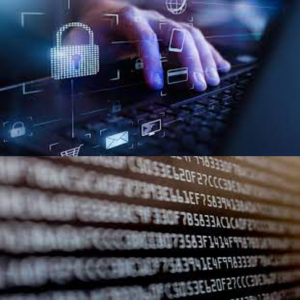 One of the biggest issues in Edge IoT are the growing capacities required to collect the data and to protect that data from cyber attacks. Both Compression and Encryption are vital applications that are mandatory in Edge IoT NVMe SSD's. Due to the variety and complexity in Edge data collection applications, the environment in which they are operating as well as the vast amounts of data that are collected, Edge IoT system resources are usually fully utilized. Offloading secondary, though of crucial importance, data management tasks such as compression and encryption to NVMe SSD itself, improves security and capacities while freeing up resources at the Edge IoT System level.
Computational Storage is augmenting the Edge IoT system capabilities making more resilient and powerful
Contact us to learn more about our ongoing project with real customers.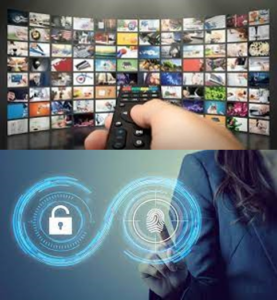 Content Delivery Networks
With all the concerns about privacy, hacking, and data leaks when it comes to the data people share when they watch online content, there are issues, considering the amount of content users stream and providers manage. This is because personal data transmission requires security keys for authentication. These keys are stored and moved all the time to close performance gaps. This exposes the keys to being copied and used to hack accounts. There is also a problem with the number of computers needed and the space they consume. Today, it takes a full server rack of computers to manage 1,000 people's data. 
Computational Storage comes into play. It provides better data management by safely unlocking contents without sharing the keys. When you look at how computational storage platform can add value – we're able to highlight that using this solution – you can improve the key management and people's access up to 10,000 per server, not server rack.
With Computational Storage NVME SSD's in a JBOF Storage server connected over TCP/IP to the streaming servers,  as the tier 1 storage layer, Streaming services that run on the CDN can authenticate users faster and deliver content without delay, providing superior user experiences
Contact us to learn more about our ongoing project with real customers.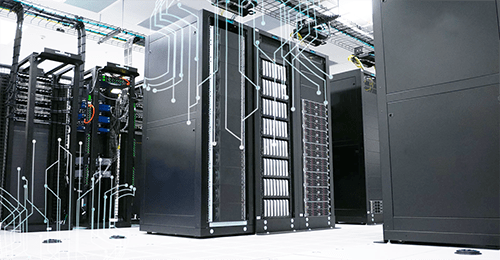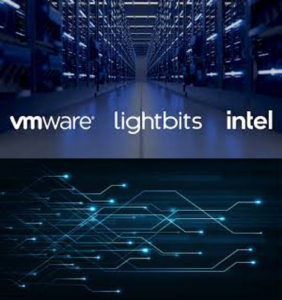 Datacenter Optimalisation
Did you ever survey the utilization grade of your system resources in the datacenter? In our experience, large server deployments always experience low utilization rates. Typically, the storage utilization ratios are between 30–40%. We have measured rates in the low single digits for CPU, DRAM, and SSDs. In some of the more efficient implementations, wesee utilization rates of CPU resources close to 30% and storage resources of 50%.
So safe on budget and operate less NVMe SSD's, by disaggregating the NVMe SSD from the host servers, by assigning the right amount of data storage volume to every workload, using NVMe over TCP Software Defined Storage from Lightbit Labs.
Simply explained; mount a networked NVMe SSD volume to the application workloads with the same performance and latency characteristics, as if the NVMe SSD was directly attached in the local server.
Contact us to learn more about our ongoing project with real customers.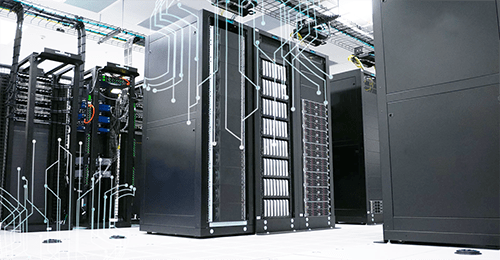 Hyperscale Data Centers
Hyperscale data centers execute a wide variety of workloads, many of them parallel in nature. By utilizing intelligent storage for these workloads, hyperscale data centers reduce CapEx, OpEx, power/cooling, and physical footprint.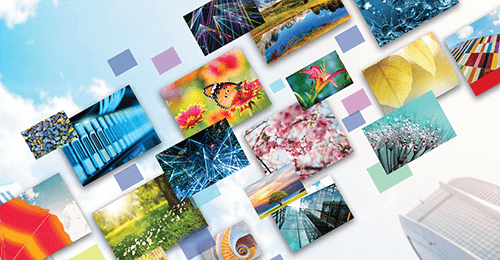 Content Delivery Networks
Content Delivery Networks (CDNs) need to be able to rapidly provide a variety of encrypted and access-controlled content to subscribers. Intelligent storage allows access control and encryption to occur at the point of storage, reducing costs.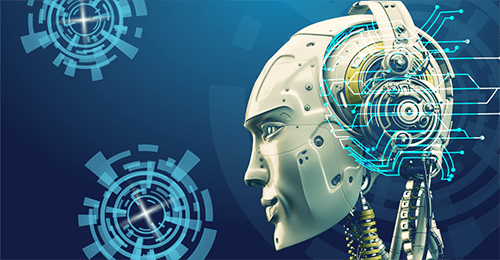 The Intelligent Edge
With a growing need to store and analyze data at the edge, or newly defined Fog Storage market, a gap in analytical ability is growing. Intelligent storage solutions solve the low power, more efficient compute needs without strain on the edge and fog platforms.