NVMestorage is Bringing Compute to Data
NGD Systems Newport Platform: The World's First NVMe Computational Storage Drive (CSD) for Scalable Compute In Storage.
Bringing Intelligence to Storage

In-Situ Processing
The ability to perform AI and Big Data management inside a storage device in real time. This patented technology truly saves you from the data tsunami.

Manage Massive Amounts of Storage
With patented technology and advanced IP, we provide the World's most intelligent drives that allow for local analytics of data.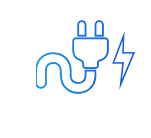 No Added Power
Today's Datacenters and Edge devices are becoming power throttled, by providing World Leading Power Efficiency, we eliminate power demand issues.
Max raw capacity per device
Performance optimised channels
Scalable Computational Storage
Listening to Customer Requirements and delivering solutions that provide In-Situ Processing to drive compute capability at the storage device. This unites storage and compute satisfying the growth of Edge, Datacenters and AI.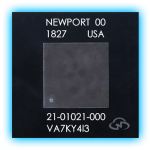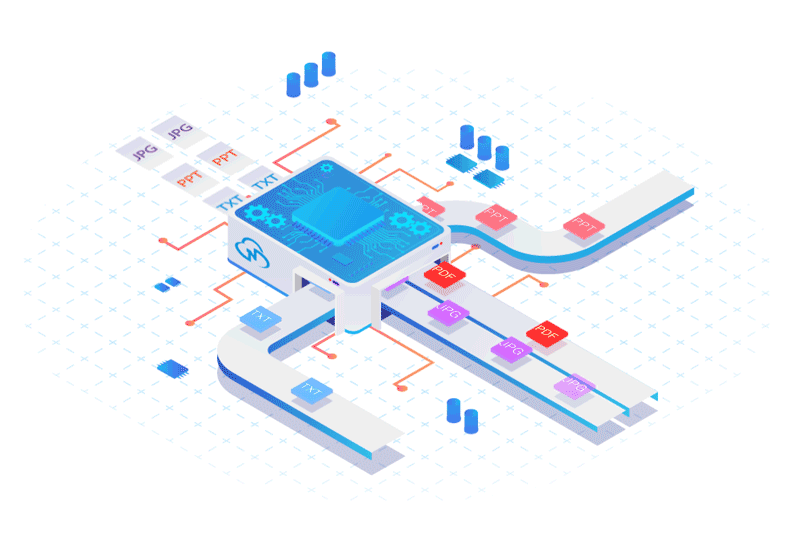 Overcoming the Data Tsunami
Data growth is creating a gap in today's compute infrastructure due to the amount of information that is generated versus the results required. By supplying the ability to sort, search, scan and derive value from data at the source is paramount to success in overcoming the data Tsunami.
Artificial Intelligent (AI), Machine Learning (ML) and all workloads require a new method to provide real time results. That is the power of In-Situ Processing.​
With the current technology we have, we are able to extend our support to multiple industries. Our technology has top-of-the-line features that solve complex problems.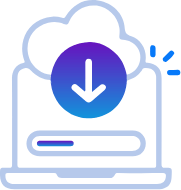 Saving FAISS with In-Situ Processing
Our Revolutionary Computational Storage Solutions use In-Situ Processing (to process within the storage) to solve modern AI and ML workloads. As much as 500x faster than traditional Architectures.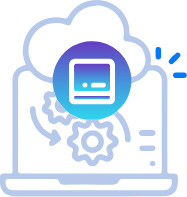 QoS, Not IOPS and GBs is Key
Current metrics on SSD storage are no longer valid for solving today's workloads and needs. The need to look beyond IOPS and GBs and focus on execution and QoS is paramount to be successful with managing your data that is now more valuable than ever.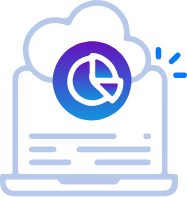 Capacity Scaling Done Right
With the data tsunami coming, the ability to store and manage all of that data becomes a challenge. Not only do you need to get more capacity in a single device, but having that device manage its on data is key. See how High Capacity Storage combined with Compute options solves scale issues.