NGD Systems Newport Platform: The World's First NVMe Computational Storage Drive (CSD) for Scalable Compute In Storage.
With the ability to use our In-Situ Processing to manage massive amounts of data, like
our 32TB U.2, we provide customers great QoS with Parallel and Distributed
Processing with the NVMe SSD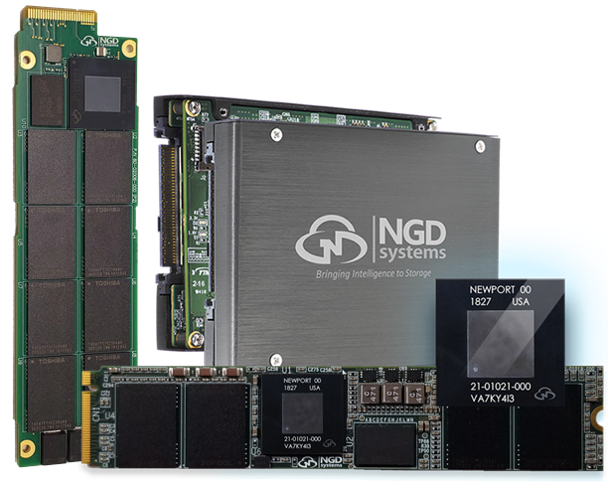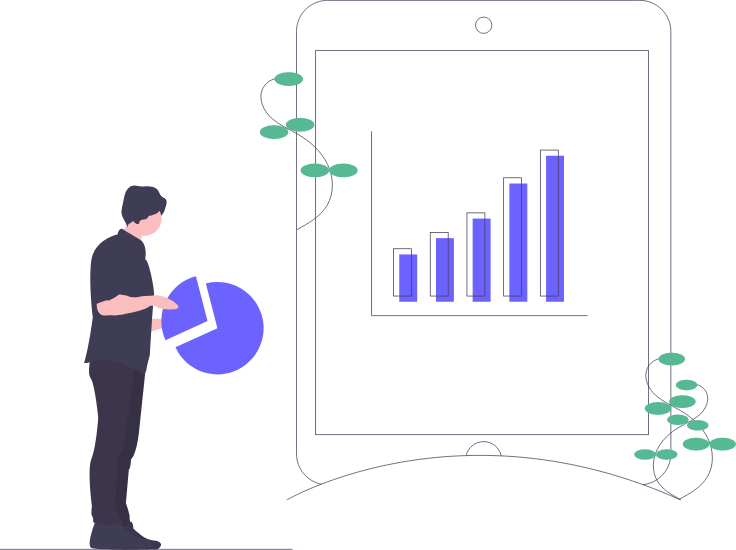 Redefining Performance

The Newport Platform provides customers with a balanced and workload optimized performance with focus on QoS and data management. Giving customers a better way to manage system design around performance and cost.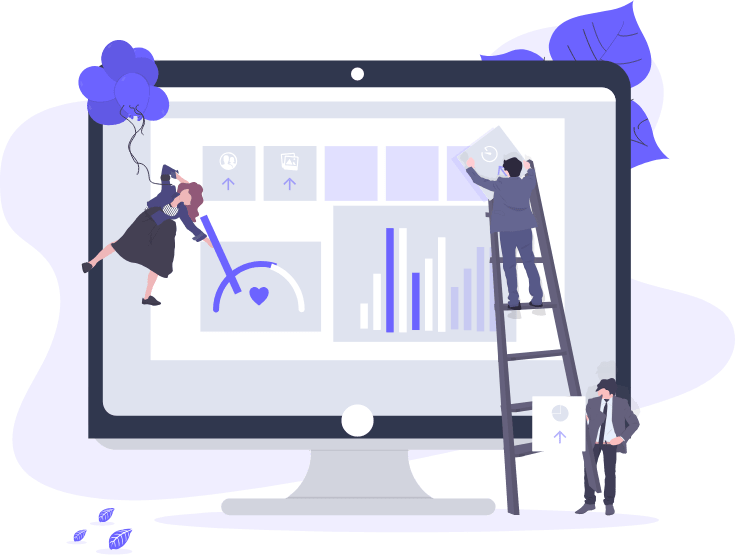 Focus on identifying the right data

When datasets grow, managing that data becomes a daunting task. The innovative In-Situ Processing in our products ensures only relevant data is required to be managed at the host, reducing total time, power and faster performance.
Unique Product Design
The Newport Platform from NGD Systems is driven by a world's first and industry leading processor. This 14nm design provides power and cost savings along with additional key attributes.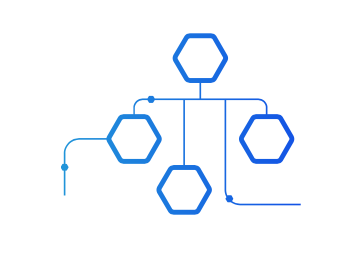 Computational Storage Processing
With our unique multi-core Arm processed included, our In-Situ Processing embeds acceleration and parallel processing for modern AI/ML workloads within each device.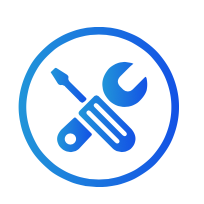 Flash Bottleneck Removed
Ensuring customer QoS and performance needs with 16 performance optimized channels of media management.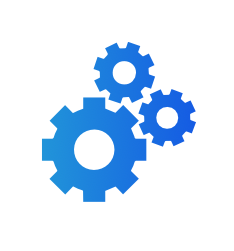 Industry Standard Plug and Play Interface
By delivering the most innovative and powerful storage solution on the market, we have chosen to use an industry standard NVMe connection to ensure limited change and maximum customer benefit.
How We Do It
NGD Systems Intelligent Storage products utilizes a breakthrough architecture providing in-situ processing platform for customers to allow applications to run within the drive minimizing network and data traffic and minimizing CPU and memory footprint requirements.
The Patented Elastic FTL also allows for the world's highest capacity, coupled with low power consumption in an NVMe Storage device.
NGD Systems' proprietary QoS technology incorporates patented algorithms to manage power and flash endurance while maintaining 9s latency characteristics.
The Innovative architecture works with any 3D TLC and is QLC flash ready. This is enabled by a proprietary LDPC error correction engine that allows for multiple media generations as well.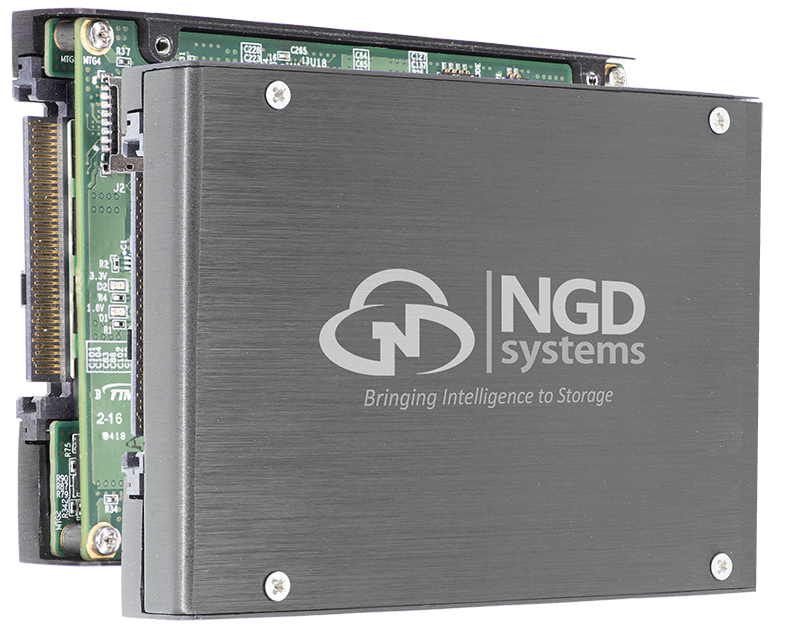 Buy straight from us

Computational storage and SSD products can be purchased directly from Nvmestorage.com.

Contact us at sales@nvmestorage.com